Our Mission is Simple
Our team is united by the love of helping others and our mission is simple:

"We are real estate professionals committed to providing our clients with the best possible experience during the transaction process. We help good people make smart decisions by providing accurate information and intelligent options to empower our clients in achieving their desired goals. We invest our time to build long-term relationships based on our mutual loyalty, and respect of our clients' best interests and objectives. We measure our success by the repeat business we receive from our clients and from their referrals of friends and family to us. We are more than just real estate agents and our clients are more than just an address."
Meet the Team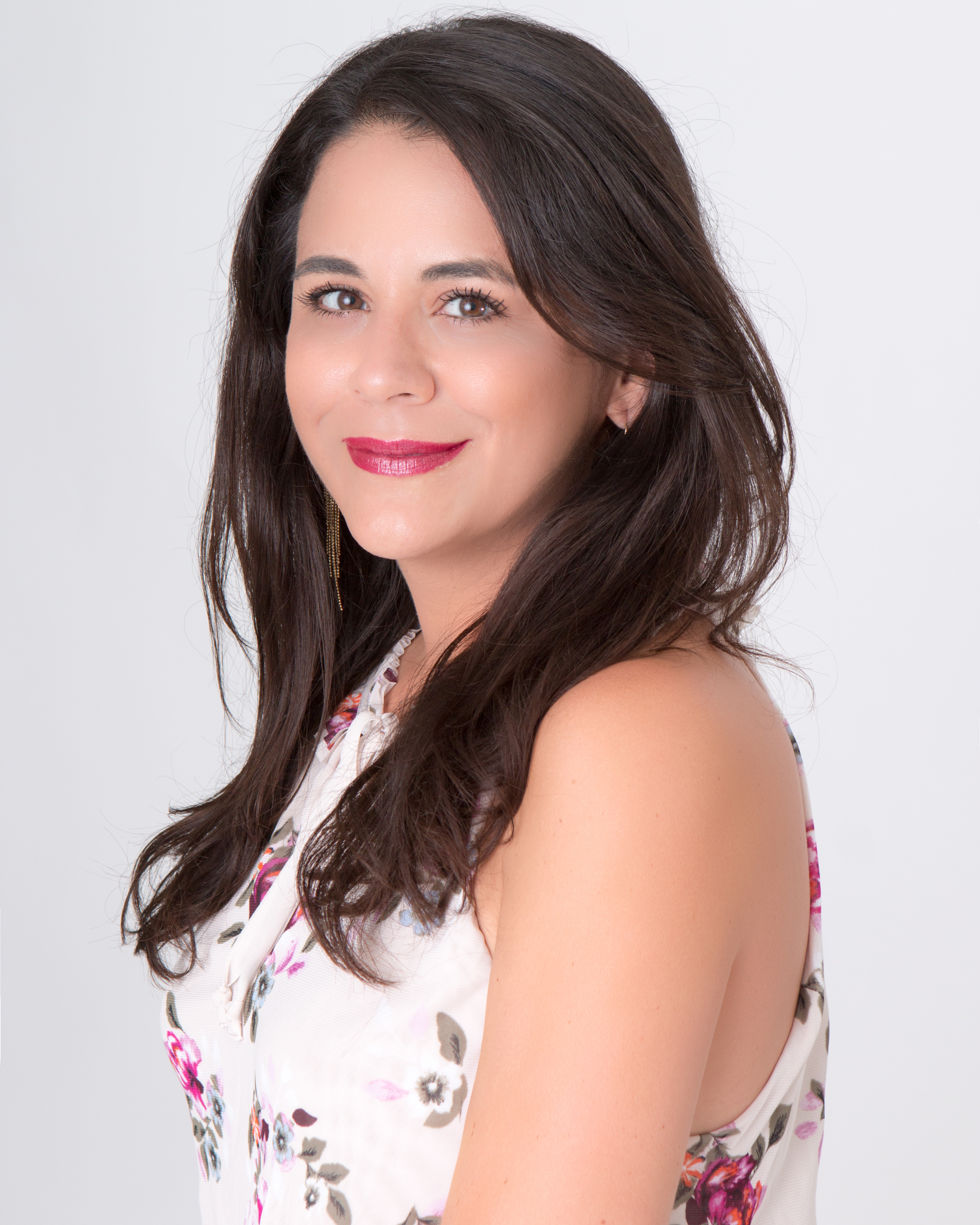 Donicia Whitman, Broker
As broker-owner of Whitman Real Estate Group, Donicia Whitman leads her tight-knit team with a simple daily mantra: give freely, expect nothing. This mindset is what drives the culture and ultimate success of this independent brokerage because it keeps the primary focus on providing value, quality services, and a great customer experience above all else.
Donicia was originally born and raised in the Houston Heights and relocated to the Katy area with her husband in 2011. She is mother to 3 children (ages 15, 7, and 4) and 3 rescue dogs (Rocket, Merfy, and Bay Bay). She loves international travel, reading books about personal development and psychology, and hiking/biking. On most days though, she relishes just being a homebody and spending quality time with friends and family at her home in Grayson Lakes.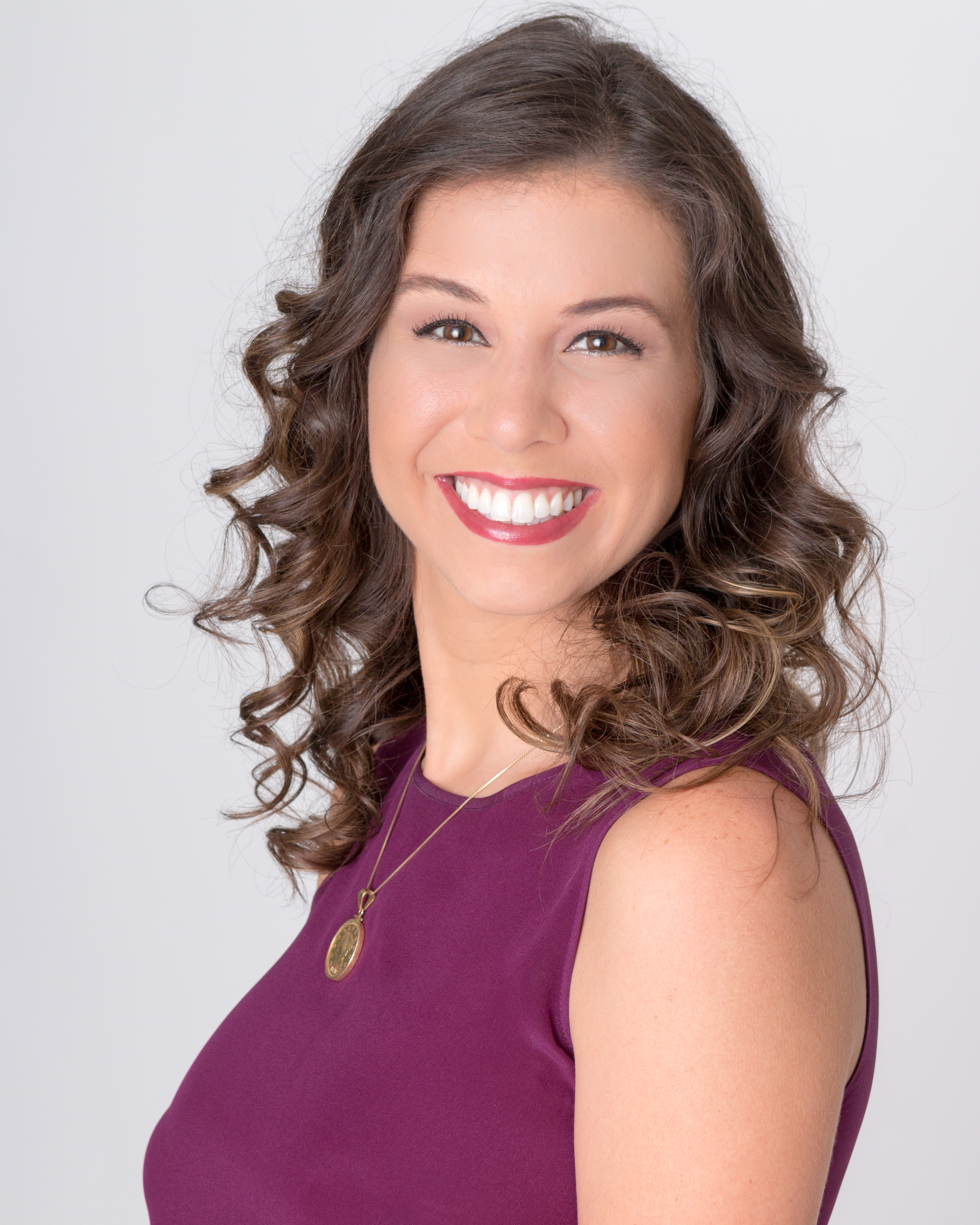 Lana Hudson, Accredited Buyer Representative (ABR)
Lana Hudson is dedicated to providing the best in buyer representation. She was born and raised in South Alabama and moved to Houston in 2001. She proudly roots for Alabama AND Auburn! Lana is mother to her rescue pup and office regular, Joe Buddy, who shows up to work on time everyday. She loves to travel, ride horses, and scuba dive. Yoga and painting are a few ways Lana likes to unwind. The Houston Galleria is where she resides now, enjoying all the big city has to offer.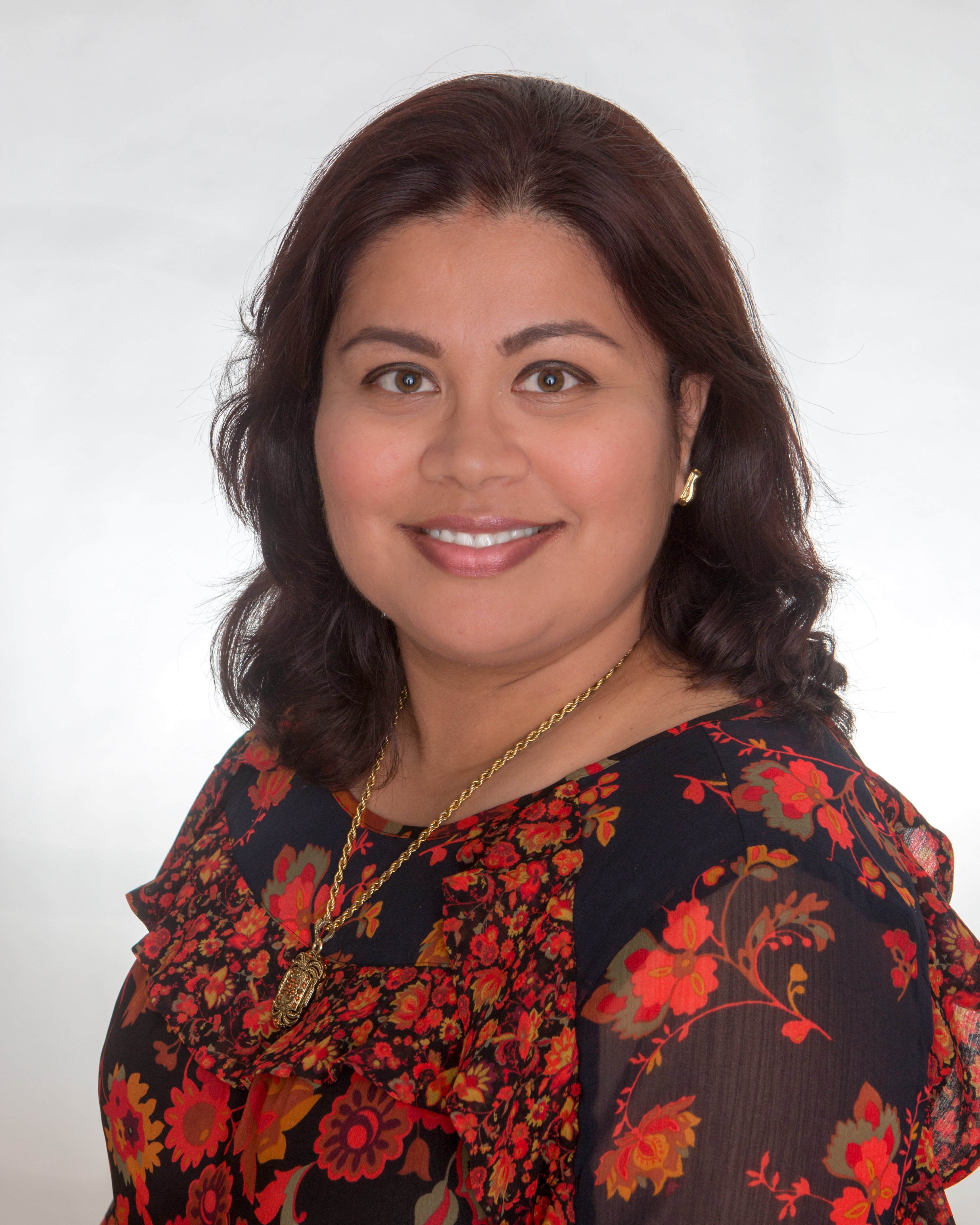 Anu Chari, Client Care Coordinator
Anu Chari is Client Care Coordinator for Whitman Real Estate Group. Anu was born and raised in Mumbai, India and moved to the U.S. in 2004. She and her husband moved to Katy, Texas over 5 years ago to settle down and raise their beautiful son, Nik. Anu is Mother to many rescue labs and is a huge advocate for many dog rescue organizations, including Save-A-Lab Rescue and the Joshua Fund Rescue. Where there is a dog lost in her neighborhood, Anu is usually the first person of contact, as she knows everyone AND their dogs!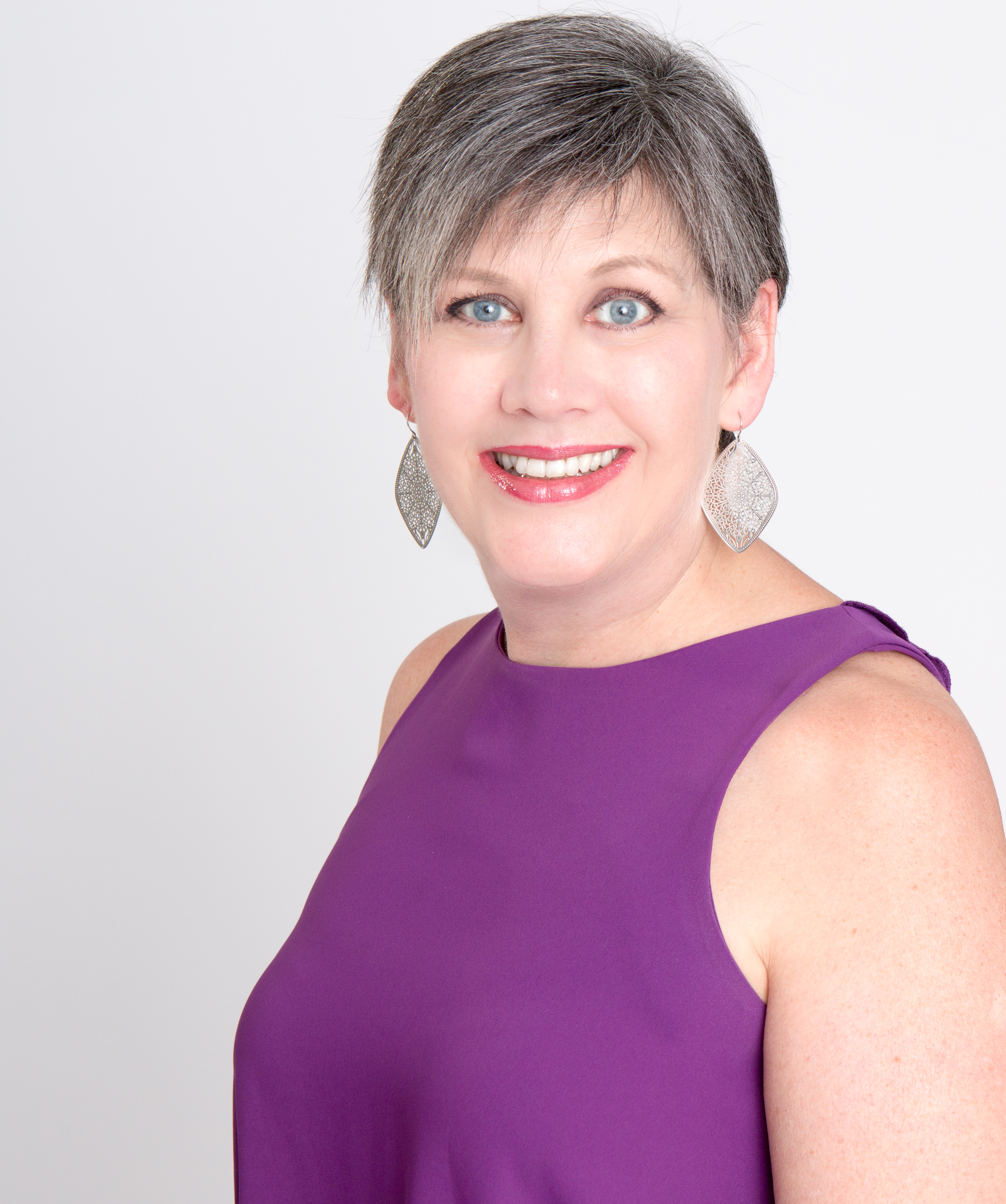 Sharon Miller, Accredited Staging Professional (ASP)
Sharon Miller is proud agent for Whitman Real Estate Group and is an Accredited Staging Professional. Sharon is also quite the cultured woman, as she has lived all over the world from New York, to Nigeria, to Dubai to name a few. She and her husband now reside in Richmond, Texas where she has raised two strapping sons, Jason and Justin. Sharon loves the beach and spends her free time working on her beach house in Galveston, Texas. She enjoys yoga and living a healthy lifestyle.